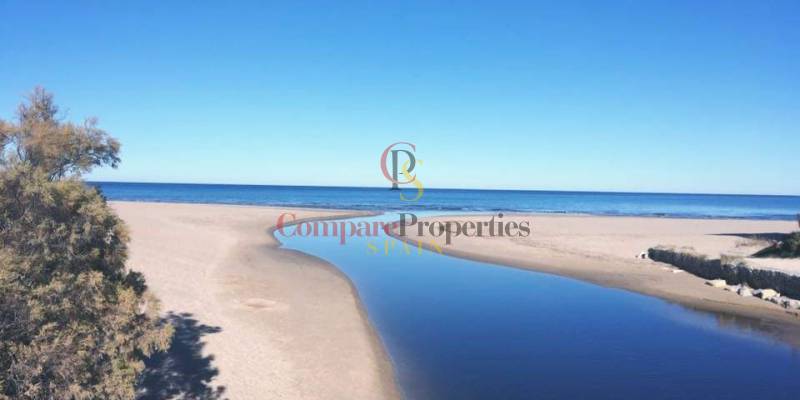 Houses for sale in Javea
Find out about all the characteristics of our houses for sale in Javea, our profile in Google ranking, and about our customer service.
In this section, you will be able to consult all the news about our real estate, about our houses for sale in Javea, about events and news on North Costa Blanca, and about everything that happens to the housing market in Spain for second homes or Habitual housing. We also offer a mortgage service for customers who buy through us.
The characteristics of our properties for sale in Javea are vast, from Luxury villas to family villas, bungalows with communal pools, flats, or apartments in the Port of Jávea, Town of Jávea or the Arenal de Jávea. For that reason, our real estate agency has created this informative space in order to provide you with all the information you need to buy your new home on the Costa Blanca and if you find that Jávea does not suit you, we can advise you on any geographical point on the Costa Blanca North (from El Campello to Denia)
Our real estate agents in Javea will frequently publish content where they will explain the benefits of living on the Mediterranean coast and how to maintain these benefits.
If any publication of our houses for sale in Javea catches your attention, do not hesitate to contact us
If any of the news related to our houses for sale in Javea or on another similar topic has caught your attention, our real estate agents in Javea will kindly assist you to expand all the details you need.
We will provide you with all the information about our villas for sale in Javea, about our apartments for sale in El Arenal, our bungalows in Javea Puerto ... Do not hesitate to ask us for any details you need to know to choose one of our properties on the Costa Blanca.
We are at your service. You can call us by phone at +34 966 471283 or send us an email at info@comparepropertiesspain.com
Property for sale in Jávea
Compare Properties Spain S.L. is a well-established real estate agency and property finding company that collaborates intensely with most agencies in Jávea.
We specialize in properties for sale in Javea and surrounding areas, with pride, honour and dedication in an attempt to serve our customers well.
If you are seeking property for sale in Javea, you have come to the right place.

We have over 4000 properties for sale in Costa Blanca and you can easily browse through the listings on our website.
Our vast selection of Javea properties for sale includes Apartments, Duplex and Penthouses, Townhouses and Villas, all surrounding Jávea.
Our wide range of Apartments and Townhouses for sale in Javea, range from breath-taking sea view properties with many of them negotiable to fulfill your needs whether the property is financed or as a cash buyer.
Houses for sale in Jávea port.
Properties in Jávea port are in very high demand at present time. Why? The accessibility to shops, restaurants, the views, and the general atmosphere in the Port makes it an ideal location for most retirees to move to. The properties are in very high demand.
They usually go from high-rise apartment blocks to traditional townhouses surrounding the immediate port to modern townhouses with shared pools, to Villas on the exclusive residential area rising above the port. Prices of apartments are around 250.000 euros and of townhouses can reach 400.000 euros.
The prices of the properties in the port are higher than those offered in the main town of Jávea, or the Old Town as we all know the area.
If you're looking to buy a south-facing villa with an amazing sea view, then Javea Port has the Cuesta de San Antonio, La Corona, Puig Molins, and Puchol areas with villas on their own plots of land. Prices of Villas start from 500.000 euros.

Houses for sale in Jávea Old Town.
The old town of Javea is a very important place both for its history and the fact that it is the hub or center of life in Javea. With its many old buildings and historical landmarks, tourists flock to the area at all times of the year. The local Thursday market is an institution and with narrow streets and quaint local bars, buying a property in the old town is a popular choice with both locals and foreigners alike.
---
Pablo Jul 8, 2021